Body Shop in North Branch, MN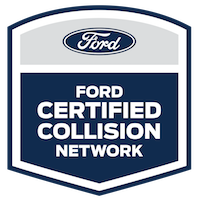 Our Body Shop is staffed with the most qualified technicians ready to answer your questions and address your body shop needs. 
All the latest electronic tool to calibrate your vehicles safety features like blind spot monitoring and adaptive cruise control!
Expert Color Matching!
The Ability to work directly with your insurance company!
We repair all makes and models!
Repairs from small dings to major collisions!
Use our online form to schedule an appointment or contact our body shop if you have any additional questions. 
Contact us today to see what we can do for your vehicle!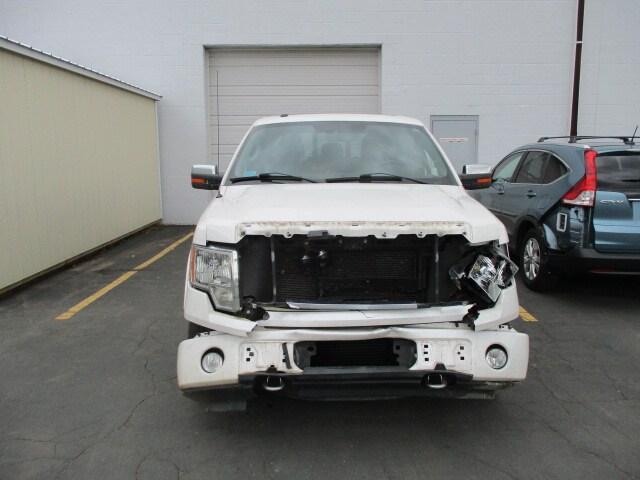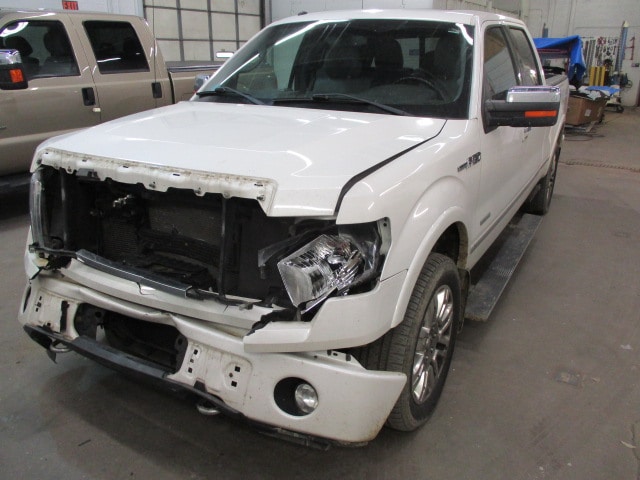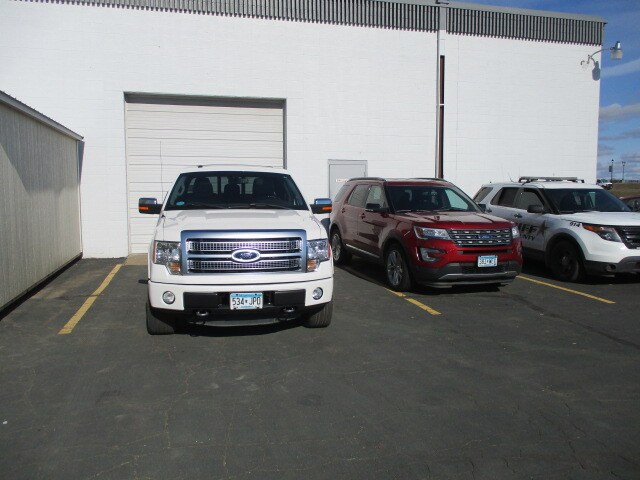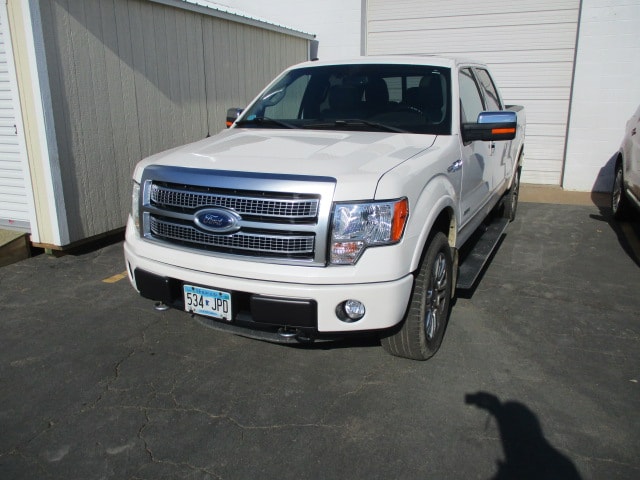 Our Techs Are I-Car Certified!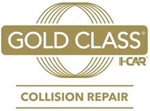 I-CAR's Professional Development Program (PDP) is a continuing education program, keeping repair techs up-to-date on the latest techniques in the industry. Their courses are built around four core roles: estimator, non-structural technician, steel structural technician and refinish technician. They also offer training for three specialty roles: production management, aluminum structural technician and electrical/mechanical technician.
For a shop to reach I-CAR Gold Class certification, all employees directly involved in vehicle repair need to train through I-CAR, and every employee involved in their four core roles must achieve Platinum status. That means everyone working on your car from start to finish at a Gold Class shop has the most up-to-date training available. Just 10% of body shops meet this standard.
When you have your car repaired at a certified shop like Anderson & Koch Ford, you can rest assured it will be done right, and you'll be without your vehicle for the shortest time possible. Our crew of trained technicians will get you back on the road with a smile on your face. Stop by and let us show you the Gold Class difference!