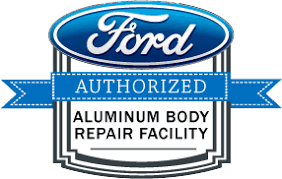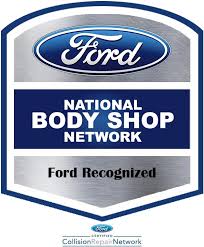 Our Certified Collision Center offers up to date in modern training and equipment. We have the New Technology required to re-calibrate and reset your vehicle back to the original factory settings and specs.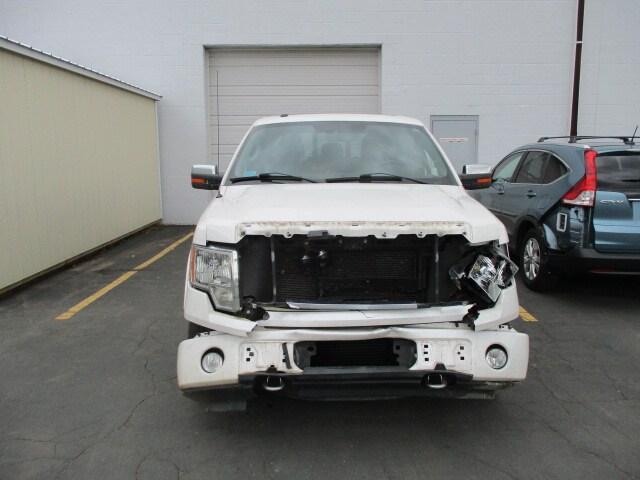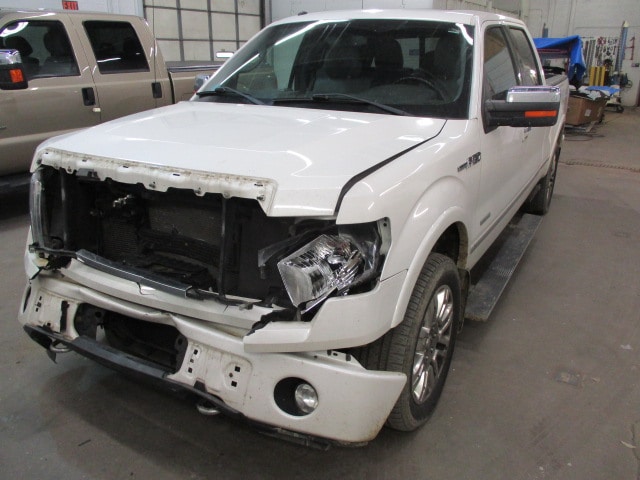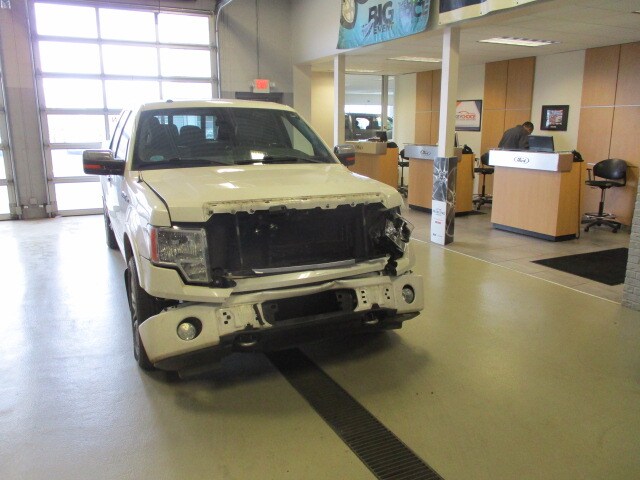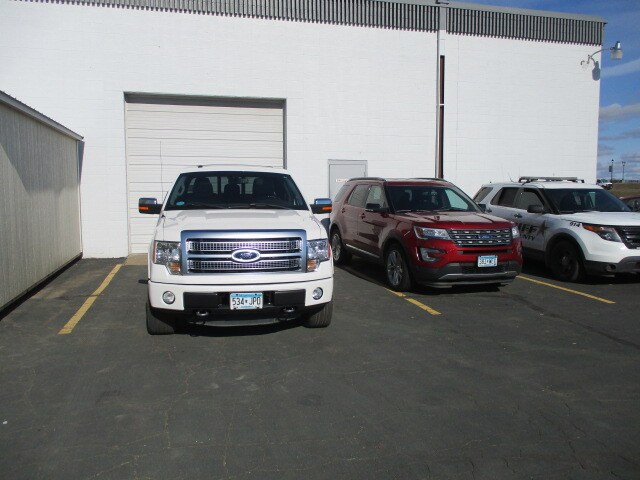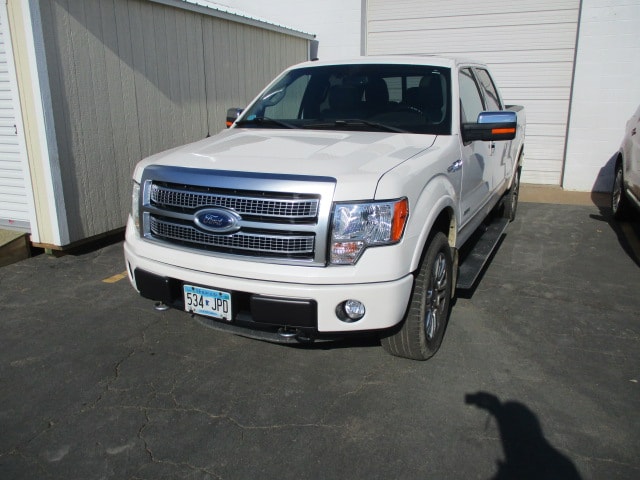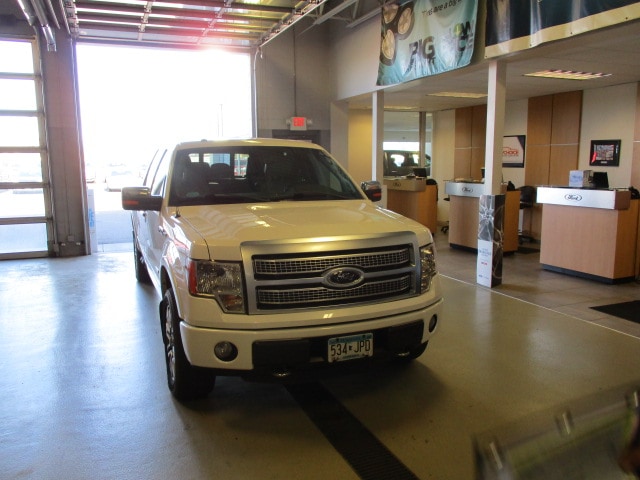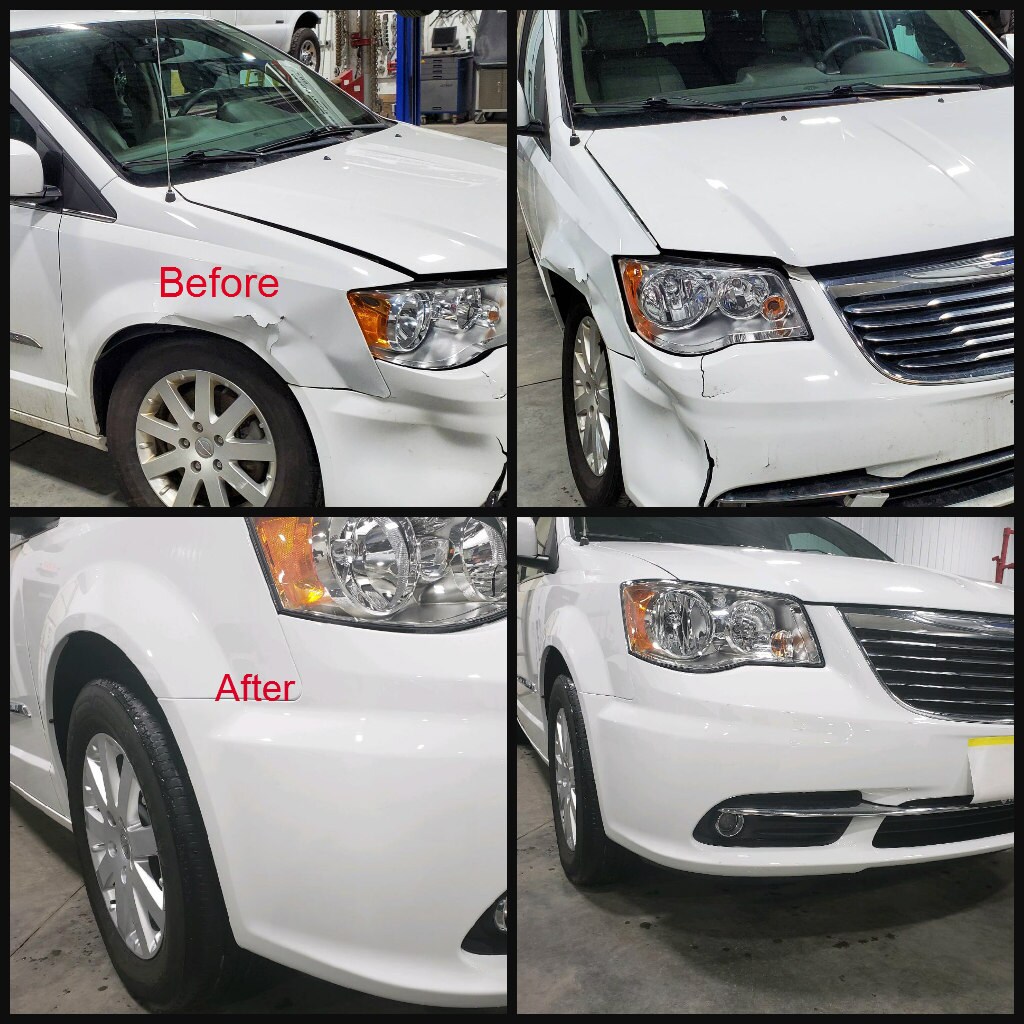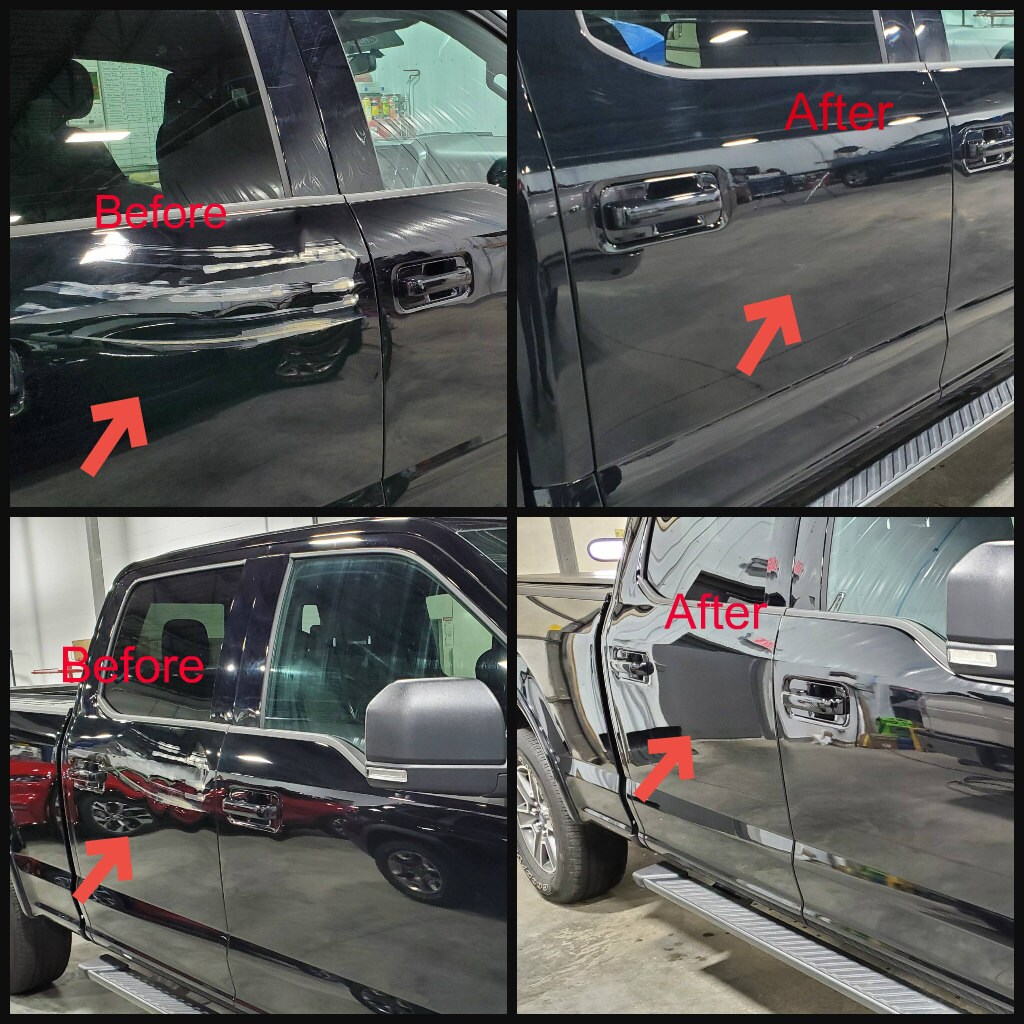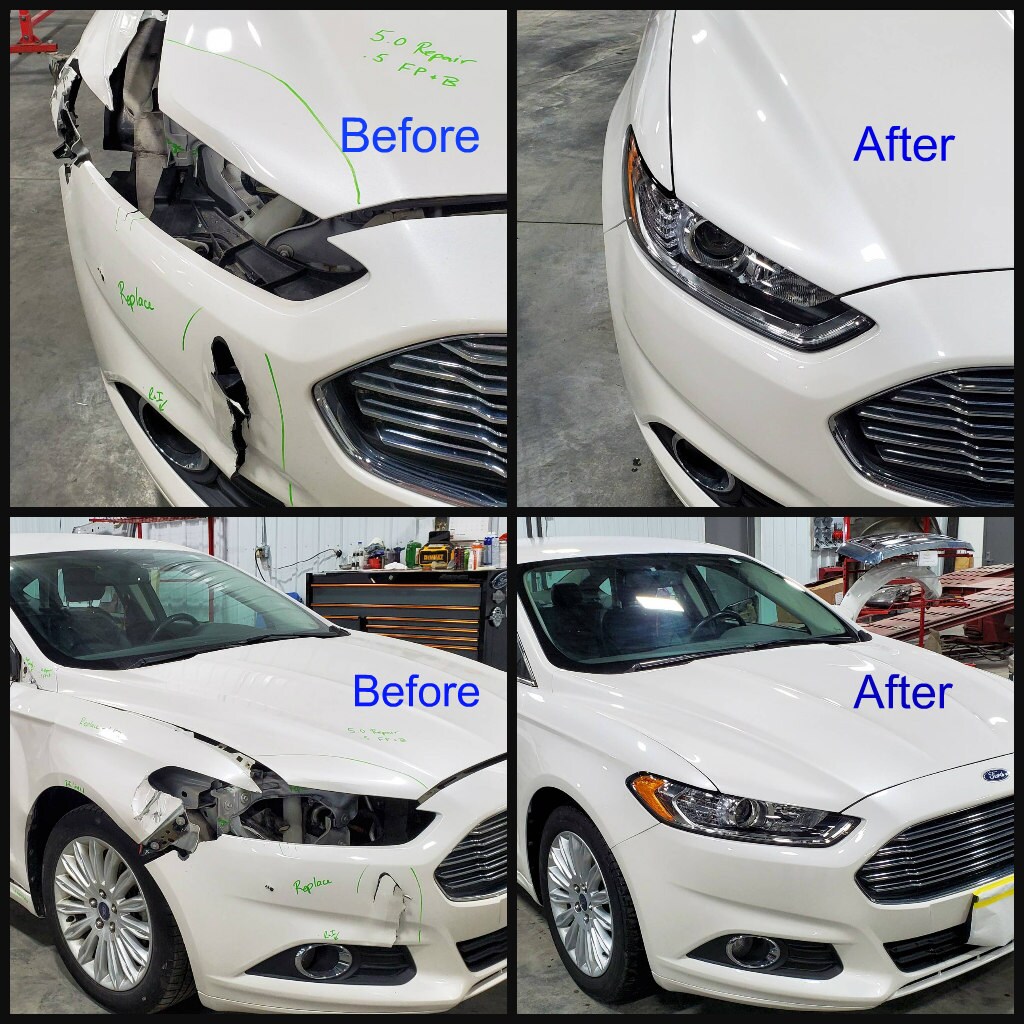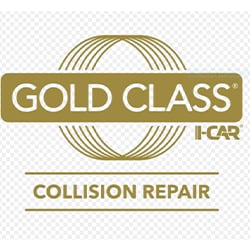 Our I-Car Gold Class, "Platinum" trained technicians offer collision repair services backed by the highest level of training in the collision industry.  The key to complete, quality and safe repairs is the knowledge and traing of our collision center technicians.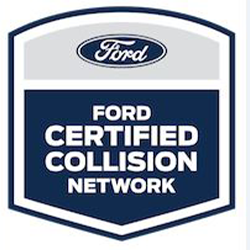 Our certified collision Center offers a Lifetime Warranty, and we stand behind our work. We are dedicated to providing our customers with safe and proper repairs. With the new challenges of automotive technology and materials, we aim our focus on advanced training and equipment.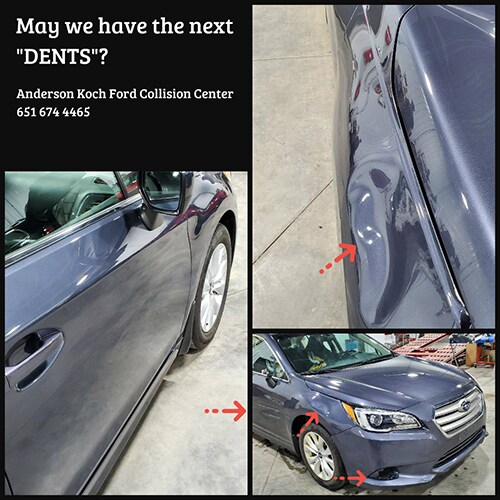 Our Customers are greated with Professionalism and Courtesy. When our customers pick up their vehicle, they receive a quality commitment and lifetime warranty from our collision repair center. This is what sets us apart from other collision repair centers.
"Not only are Gold Class Shops better qualified to perform proper repairs and do so more cost effectively, customers and insurance companies also are saving money. Customers also gain a peace of mind knowing technicians with updated industry standard training are repairing their vehicles, which contributes to complete, safe and quality repairs."
John Van Alstyne, CEO I-CAR
No job is too big or too small. We will do it ALL!