Body Shop in North Branch, MN
When the unfortunate happens... the Collision Center at Anderson & Koch Ford, Inc. will return your vehicle to "pre-accident" condition.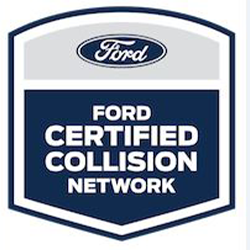 Anderson & Koch Ford Inc. is proud to be the only dealership with a Ford Certified Collision Center north of the Minneapolis/St. Paul area. To become a Ford Certified Collision Center, we invested in the latest technology and training available in the industry. Our technicians do much more than just repair the appearance of your Ford if you are in an accident. They also restore its safety and durability, bringing it back to "pre-accident" condition. As a Ford Certified Collision Center, we are the best place to bring your Ford vehicle for collision repairs.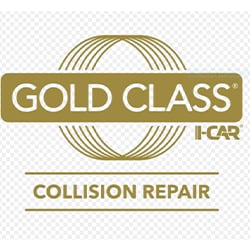 The Collision Center at Anderson & Koch Ford, Inc. is also an I-Car Platinum repair center. As an I-Car trained collision center, our technicians have completed advanced hands on training and testing in areas such as paint application, welding, structural repairs, and body panel repairs. This training qualifies them to perform structural repairs and safety equipment calibration, apply finishes, and complete aluminum or steel repairs on all makes and models.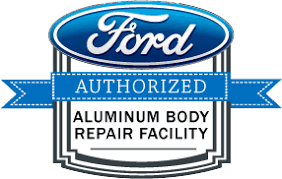 Anderson & Koch Ford, Inc. has been certified by Ford Motor Company and I-Car to perform aluminum body repairs on the newest generation of vehicles. We have the specialized equipment and training required to bond or weld aluminum panels, to straighten and repair damaged panels, and to refinish the panel. Repairing a vehicle with aluminum body panels even requires that we have a separate work area and tools that are only used for aluminum repairs. Without making this investment in addition tools and shop space, the repair of a vehicle with aluminum panels could be compromised by contamination and debris from the repair of vehicles with steel body panels in the same facility.


Key Choice Collision Centers are a group of member-operated, top-performing collision repair facilities. As a Key Choice Collision Center, Anderson & Koch Ford, Inc. collaborates with other member facilities to share best practices, training opportunities, and gain access to the latest and best repair tools and products currently available. By having your vehicle repaired at Anderson & Koch Ford, Inc., your vehicle will be backed by a lifetime warranty through the Key Choice Collision Center network.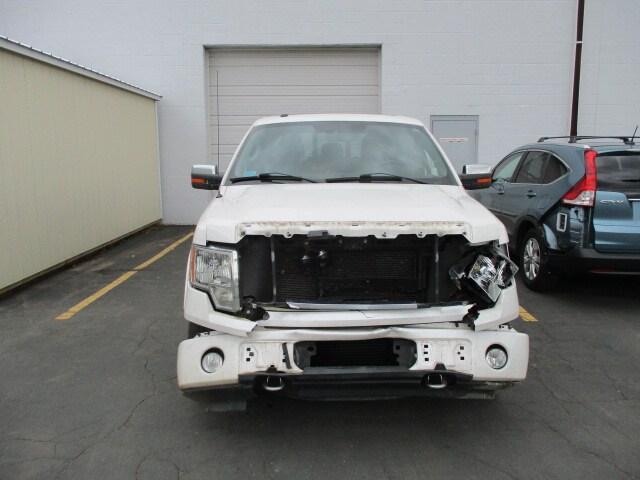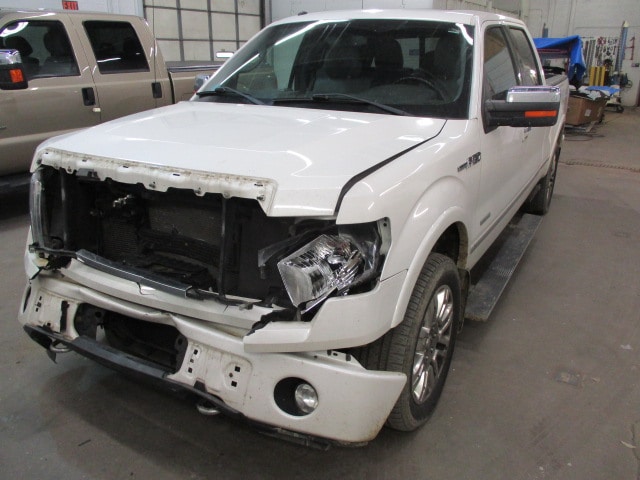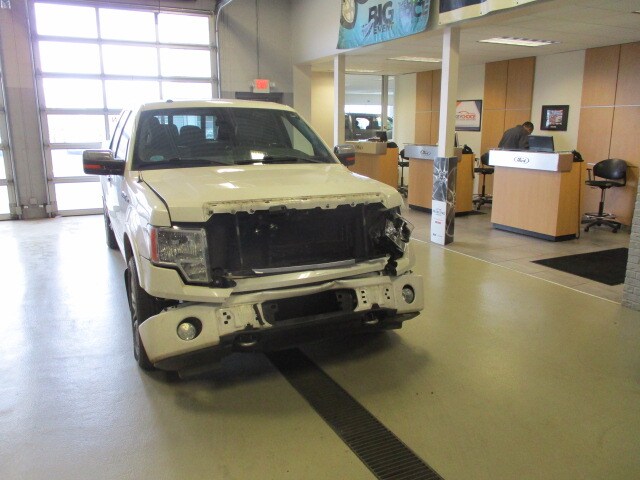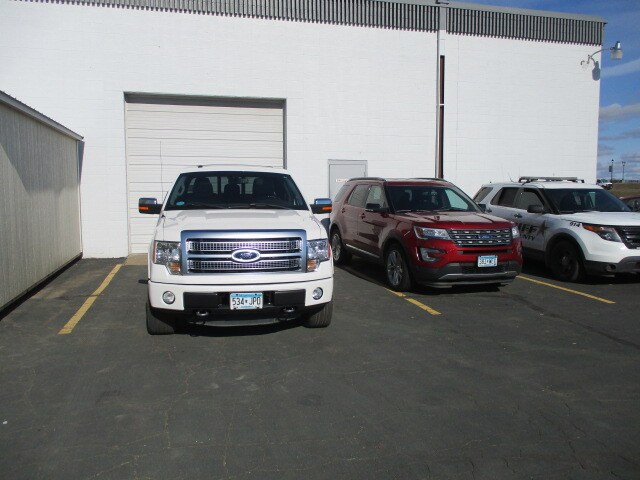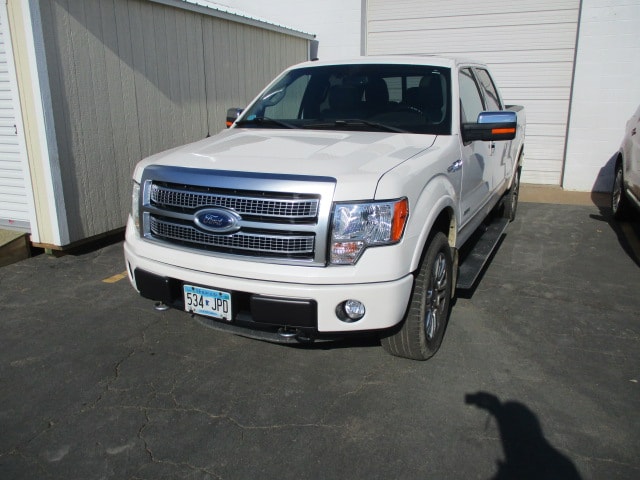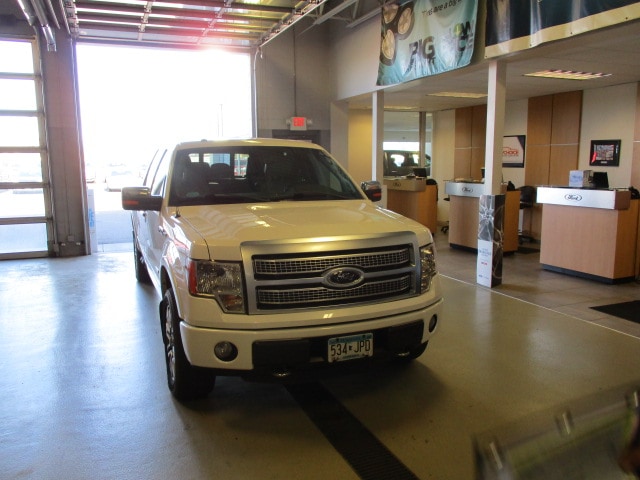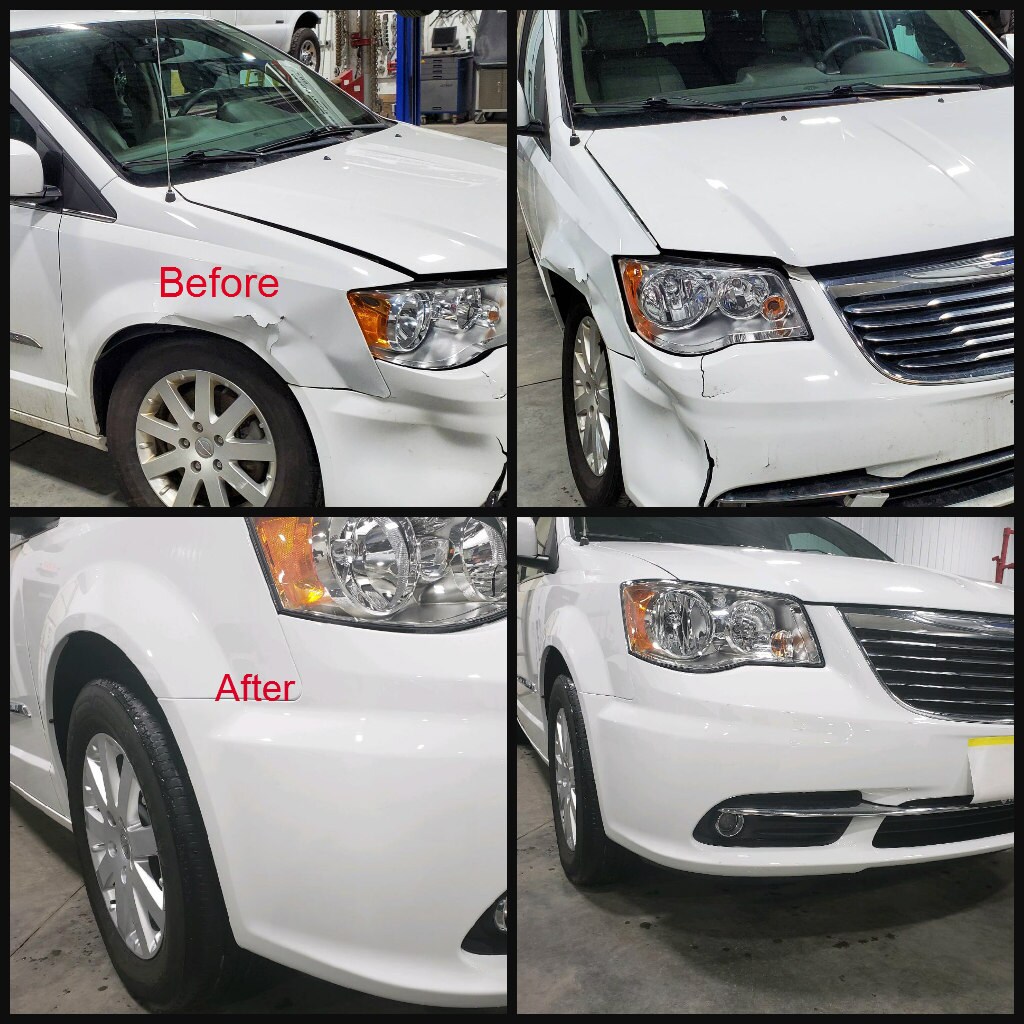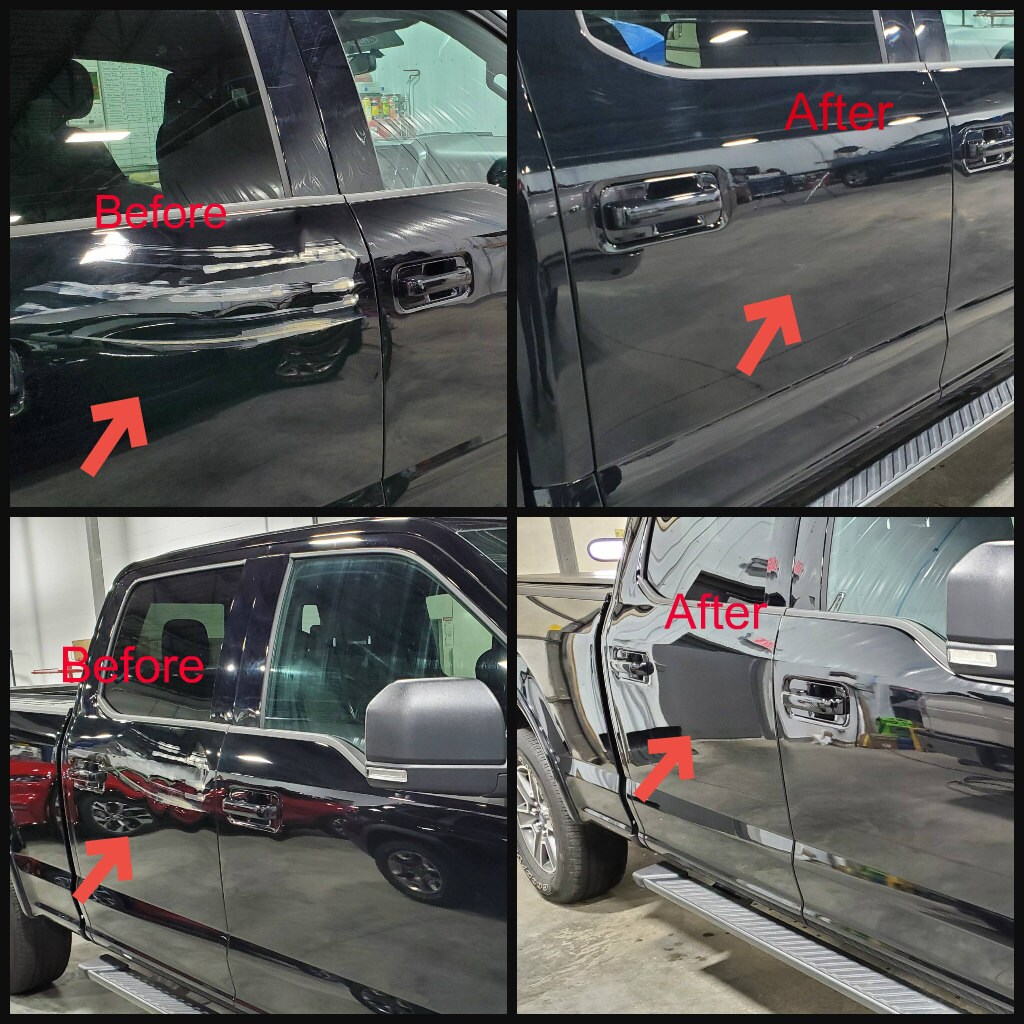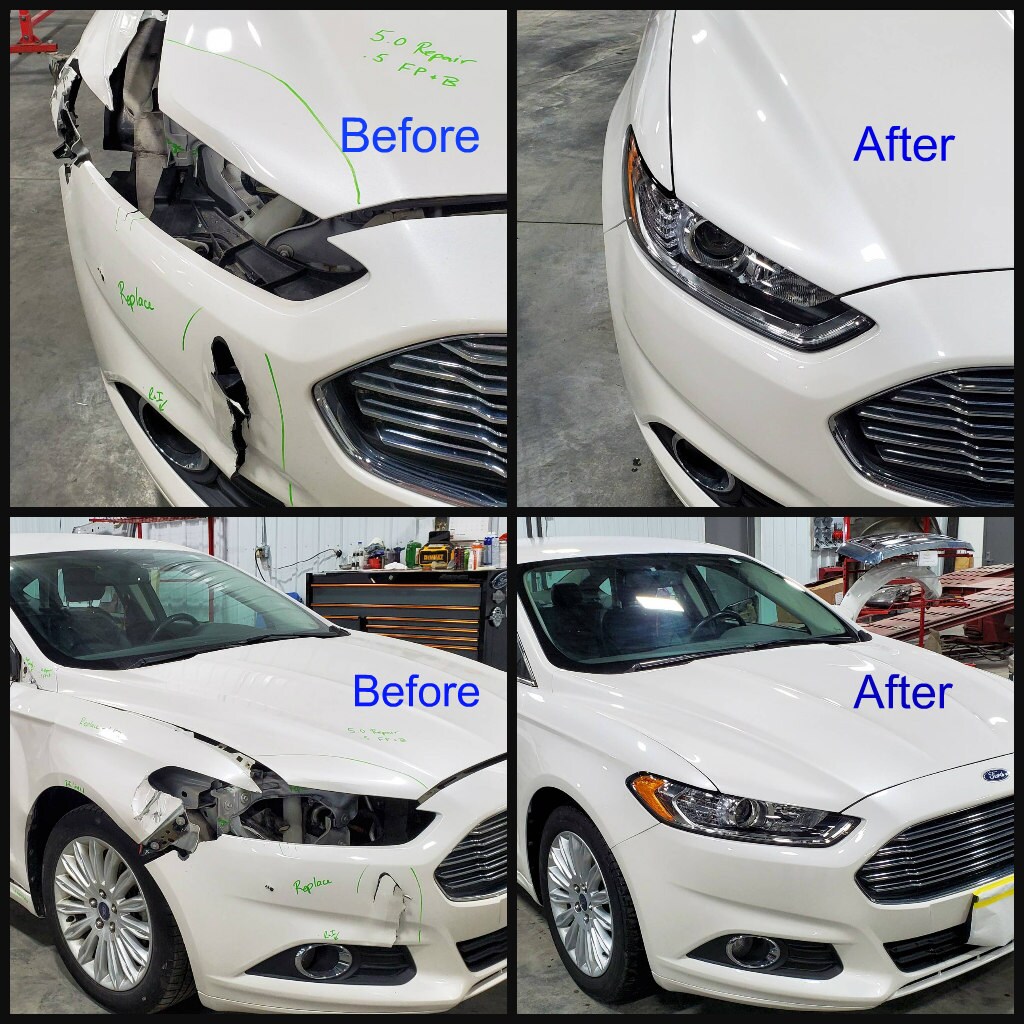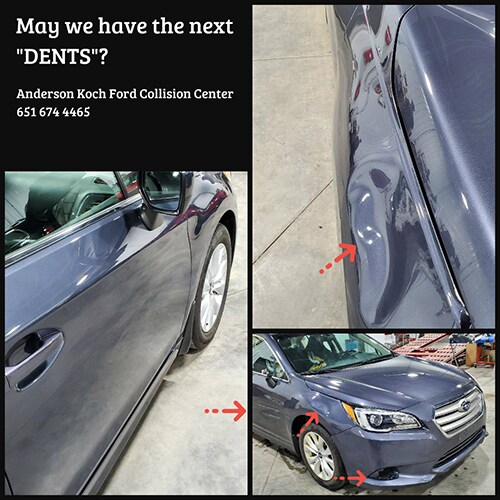 Paintless dent repair can be used to remove dents, parking lot dings, as well as repair hail damage. Paintless dent repair is an environmentally friendly repair method. Using paintless dent repair, Anderson & Koch Ford, Inc. can return your vehicle's body to factory-like condition.